After a slow and often dreary time during lock down Slow Food Saddleback is inviting you and your friends to celebrate Terra Madre (Mother Earth Day) with us.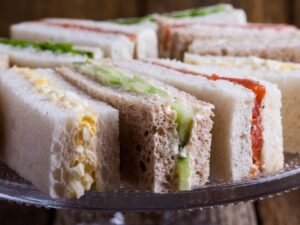 A delicious afternoon tea will be prepared by Slow Food Saddleback members and shared with friends. It will feature local produce and a home cooked and prepared celebration of our area and good, clean and fair food.
This will be followed by the screening of Rosemary's Way, celebrating the remarkable Rosemary Kariuki and the group of vulnerable women from suburban Sydney whose lives she changes from isolation to connection.
It is a story of hope and transformation on a journey to homestay in Kiama and surrounds, where real friendships are formed.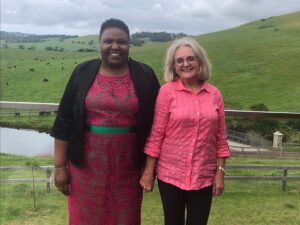 Our member Maria Baden will be hosting Rosemary once more, and she will join us at the afternoon to share her stories and be part of our celebration. The sharing of good and local food will again be part of the Slow Food ideal.
There will be an opportunity to make a donation to Rosemary's work during the afternoon so please bring some money with you.
SLOWFOOD SADDLEBACK THANKS KIAMA MUNICIPAL COUNCIL FOR ITS SUPPORT OF THE SHOWING OF THE FILM 'ROSEMARY'S WAY'.
Date: Sunday 12 December
Time: 3:00pm
Cost: Members: $25; Non-Members: $30
Schoolchildren: $10
Bookings: http://www.trybooking.com/BVOYR
PLEASE NOTE: Proof of double vaccination will be required for entry.