Twenty members and friends enjoyed a fun evening at the Berry home of Judith and David Ball on March 19th. We shared the evening with their grand daughter and her friends to celebrate a belated 13th Birthday.  It was a fun evening and the pizza concoctions were amazing.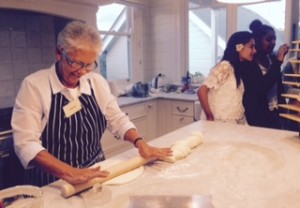 Judith and David guided us through their secrets of pizza making from the dough, topping and cooking process. David walked us through his productive vegetable garden and we sampled his home brewed beer that he has perfected over many years.
This was a very special evening and we hope we are invited back. We could maybe have a pizza competition.  Judith and David could be the judges.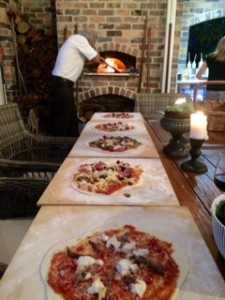 Thank you Judith and David from all who attended.